Since the AutoROICalc Google Analytics Integration has been updated, we no longer list the Google Analytics Accounts of the User. Now we only require the Google Analytics 4 Property ID.
Where is it?
Open the https://analytics.google.com/ page and pick the desired analytics account.
On the left bottom, click on the "Admin" icon.
In the "Property" column, click on "Property Settings".
Look for the "PROPERTY ID" entry – this is your GA4 Property ID.
Let´s see: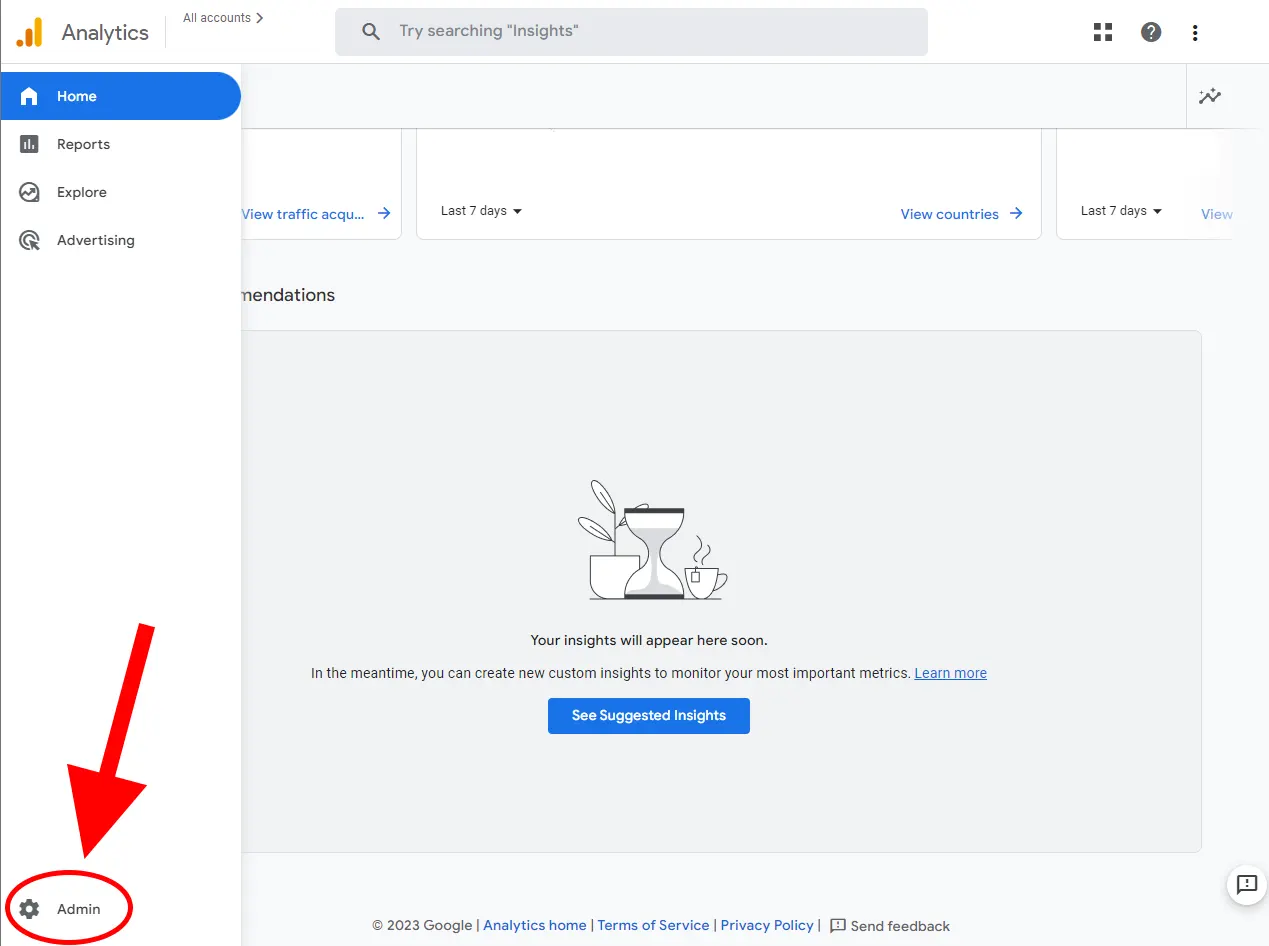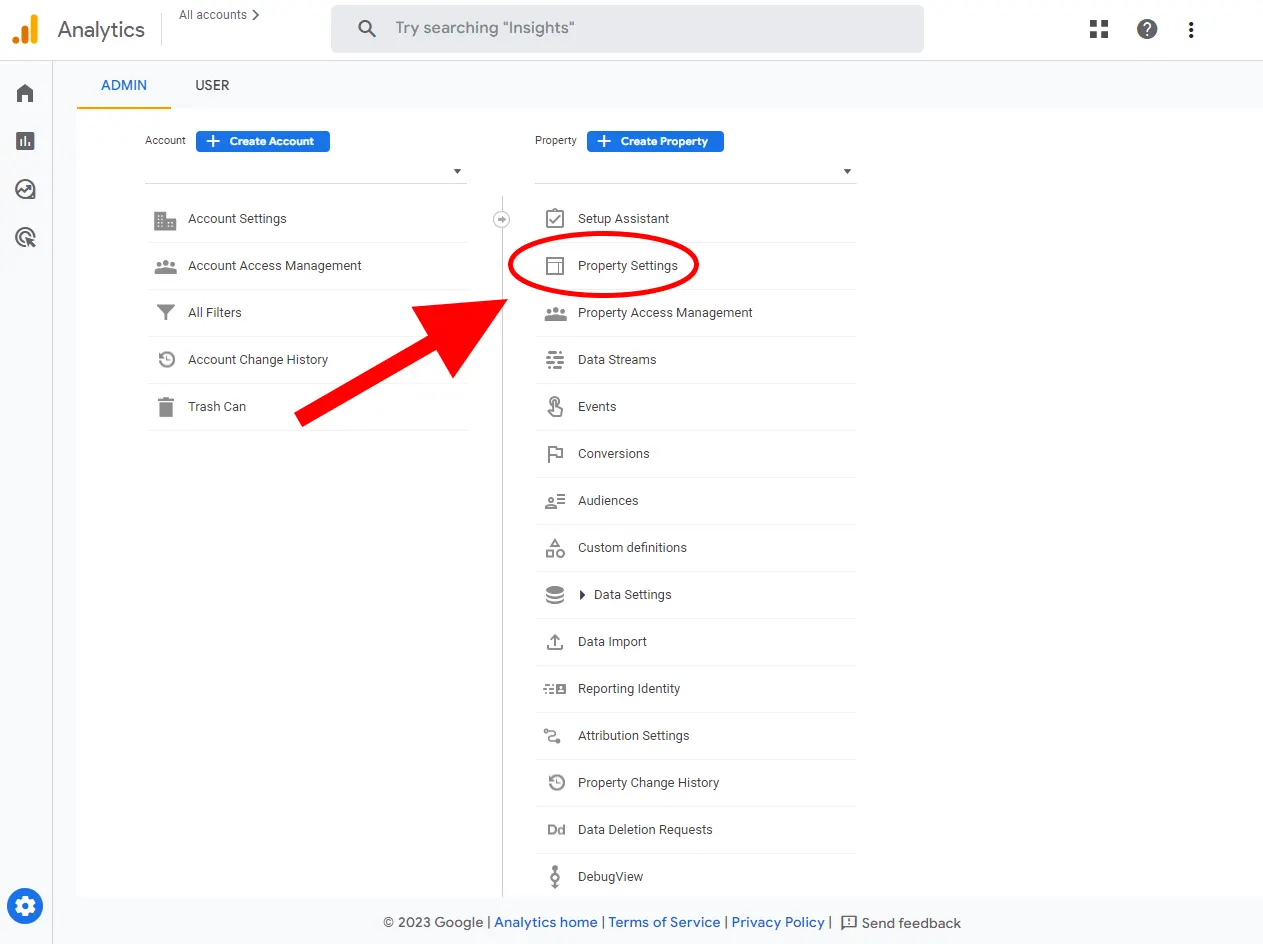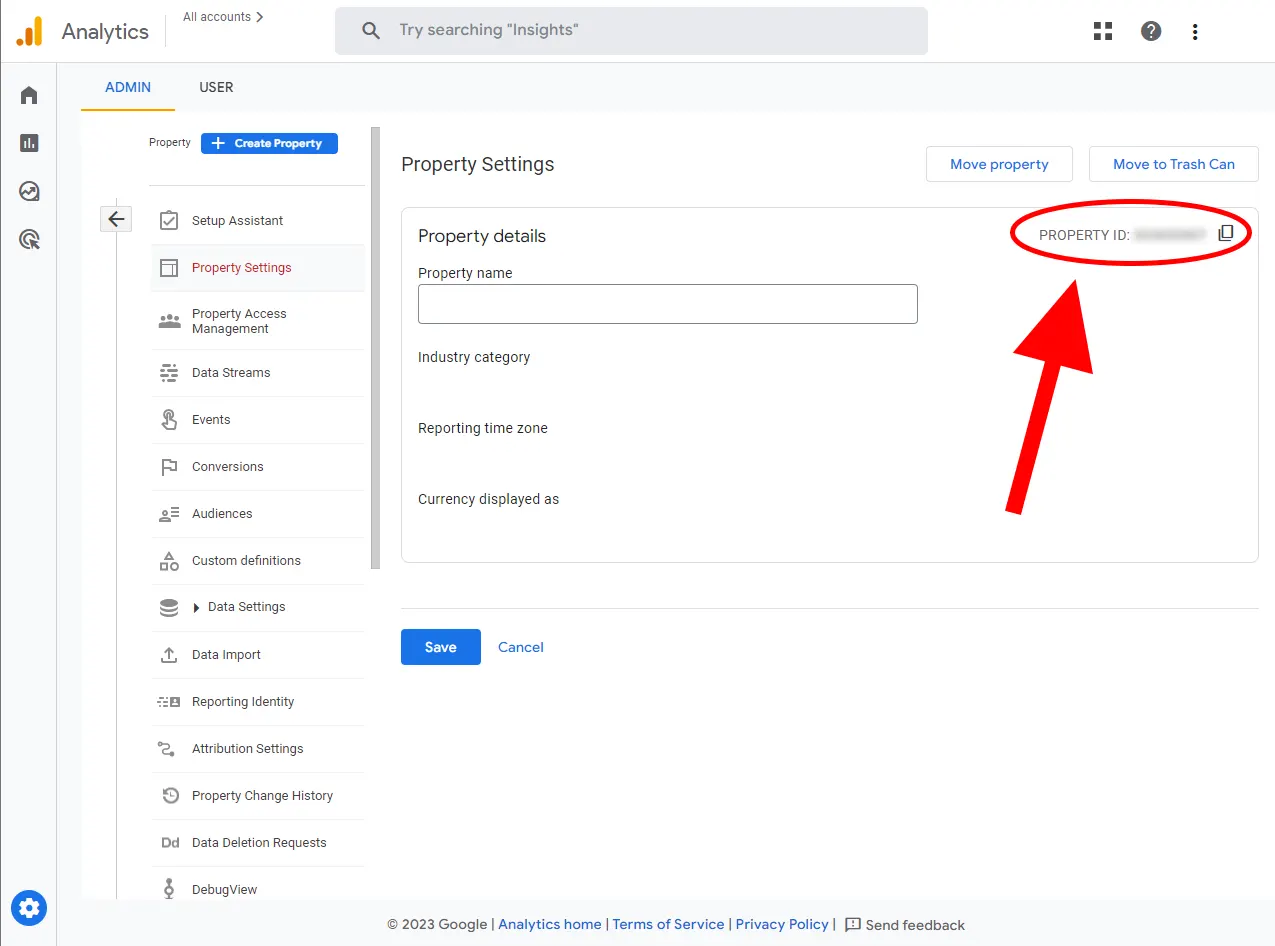 CareFree Data Collection, Enrichment and Reporting
Record and Report Crucial Business Activities.
From Operations to Strategies.
Any Business Model.
Open for Automation.
Business Intelligence Made Easy
Comfy Sharing & E-mail Reporting.
Set Once, Enjoy Forever!
Enjoy Premium features in the 30-day free trial.
Explore the pricing plans. No credit card is required.