It seems you are not logged in :/
This is a functional section available for logged-in users. Please log in or create a free account.
The True Place for Your Decision Making
Keep your Business on the track
Finally, a Dashboard makes it possible to have a view of the Reports that are related to each other. The AutoROICalc Dashboard represents a view of selected Reports.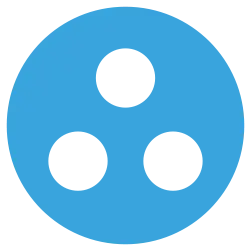 Group the Reports
The relevant Reports group is such a "feel-good" matter. The crucial pieces of information you need.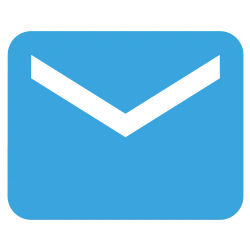 E-mail scheduling
Schedule your Dashboards to regularly arrive in your mailbox. This lets you stay up to date without the need to log in.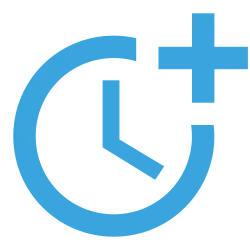 Set Once, Enjoy Forever
Let the AutoROICalc create and update your Dashboards according to the recurring reporting periods for more convenience.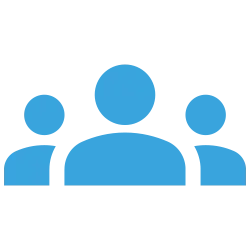 Share with Your Team
Share the Reports with your team members. Include their shared Reports into your Dashboards.
CareFree Data Collection, Enrichment and Reporting
Record and Report Crucial Business Activities.
From Operations to Strategies.
Any Business Model.
Open for Automation.
Business Intelligence Made Easy
Comfy Sharing & E-mail Reporting.
Set Once, Enjoy Forever!
Enjoy Premium features in the 30-day free trial.
Explore the pricing plans. No credit card is required.