It seems you are not logged in :/
This is a functional section available for logged-in users. Please log in or create a free account.
Carefree Reporting
Business Intelligence made easy
The AutoROICalc Report represents the selected Records development for a certain time period. The Report does all the painful stuff to get useful visualization and data table.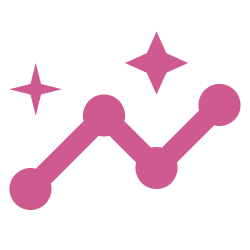 From Operations to Strategies
Report your activities from hour to hour, year to year. Scale your reporting from operational to strategic. Use the spectrum of the reporting time bases: hourly, daily, weekly, monthly, yearly.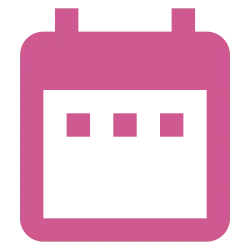 Periods with no Limits
Enjoy your preferred reporting period type. Set fixed date from and date to or use dynamic ranges.
Always up to Date
There are no pre-conditions in order to create various kinds of Reports. Your Reports will be up to date with the new Records influx.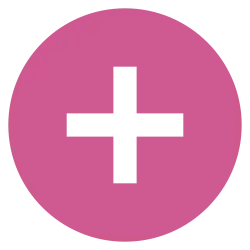 Easy Data Enrichment
Do simple math operations between various Report Items including calculation of the ROI. Set up your own rules for the data enrichment.
CareFree Data Collection, Enrichment and Reporting
Record and Report Crucial Business Activities.
From Operations to Strategies.
Any Business Model.
Open for Automation.
Business Intelligence Made Easy
Comfy Sharing & E-mail Reporting.
Set Once, Enjoy Forever!
Enjoy Premium features in the 30-day free trial.
Explore the pricing plans. No credit card is required.