CareFree Data Collection, Enrichment and Reporting
Record and Report Crucial Business Activities.
From Operations to Strategies.
Any Business Model.
Open for Automation.
Business Intelligence Made Easy
Comfy Sharing & E-mail Reporting.
Set Once, Enjoy Forever!
Enjoy Premium features in the 30-day free trial.
Explore the pricing plans. No credit card is required.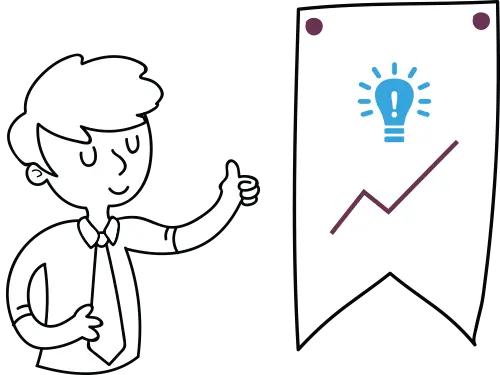 All Important Insights Clearly in One Place
Who still wants to use so many different analytics and other tools? One can be sick of it! Of course, we need these tools for the business. Clicking and mining in various tools by hand can be so annoying that we will stop doing it, which results in a lost overview. Then it´s impossible to keep the business growing. But you don´t have to deal with that with the AutoROICalc. Report your activities from hour to hour, year to year. Scale your reporting from operational to strategic. Automatically.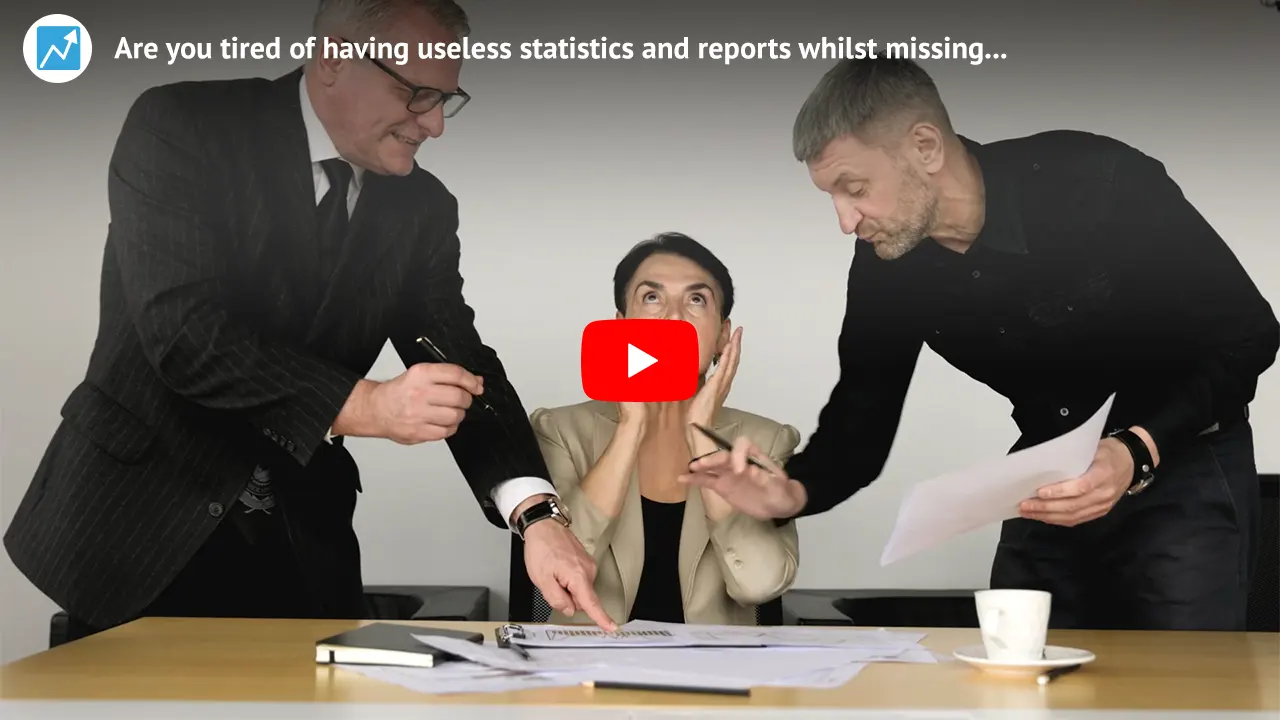 Saves Time and Keeps the Individuals and Large Teams on the Track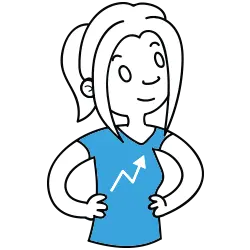 Solo or a Small Team?
You are ready to go with the AutoROICalc with a simple setup. With its simplicity, start keeping your business on track with joy now!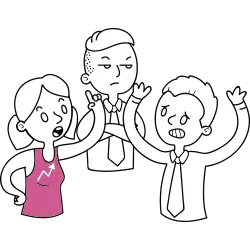 Are there many of you?
Sometimes it´s difficult to have a picture of what´s happening right now in the case of larger teams. The AutoROICalc informs everyone.
Starts Your Workday Effectively with Freshly Prepared Reports
Just imagine you open the mailbox at the start of your workday, and everything is clear to make the next steps. The AutoROICalc works for you. It does all the "garbage" stuff. You make the decisions. We have asked a couple of the teams out there and this is all they need!
The Latest Blog Posts